Spoken English skills: Tips & Strategies
Some people cannot clearly express their ideas may be in the general communication with the friends, relatives or within the business circle because of their inefficiency in spoken English communication. The basic reasons behind this are:
They are introvert and hesitant in expressing their ideas.
They are not comfortable with the language.
They are conscious that people may judge them on the basis of what they say.
They are not able to convert their ideas into the words.
Their peers may be quite extrovert and perfect in expressing their ideas that may leave them with low self confidence.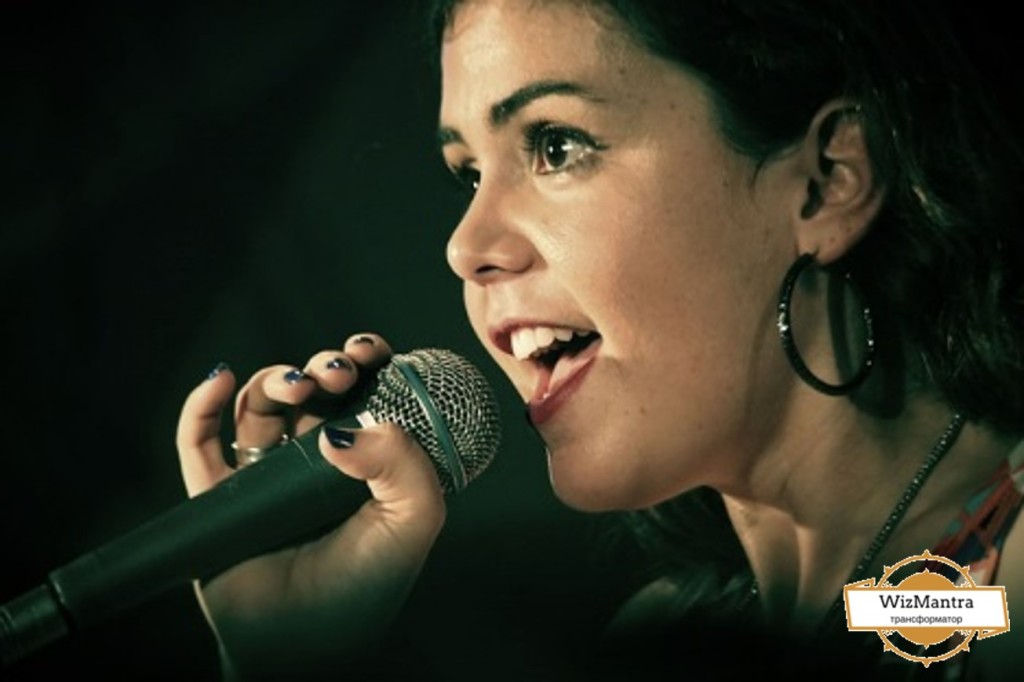 Confused? Let us help you!
Thus by following the below mentioned skills and strategies the person can overcome their weakness in spoken English to a large extent:
Having properly assigned roles: The students should be given properly defined roles to take care of. This will go a long way to help them in expressing their views and thoughts amongst the group.
Using Cue cards as a approach: Cue cards serve as a good tool to help the students to get some hints or ideas from them and to convert them into their statements.
Role plays and debates: the students should engage in more of debates and role play that will them to structure their dialogues well and provide a practice on how to handle the real life roles.
Presentations: The students should be given a chance to present themselves independently before the peer groups to help them come over the low self esteem and build great ideas.
Giving charge for organizing and coordinating: The students should be given the charge for organizing and coordinating various events at their levels that would help to build a repo with the fellow mates.
Learn English Online- Enroll Now
Save
Save
Confused? Let us help you!