Best English Speaking Classes in Delhi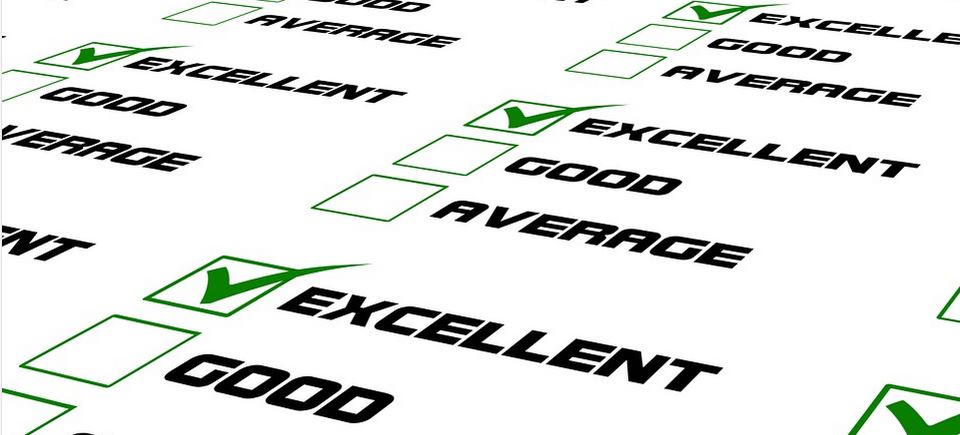 Are you planning to migrate to Delhi, the capital of India, to pursue your dream career? You know it better. The city is a paradise for job seekers, aspiring students willing to go abroad for further study, business developers etc. But, some of you might not have the level of confidence to beat the market.
The most common problem that the students encounter in the city is their inability to communicate in English, a global language that has become the only medium of communication in leading business enterprises and top universities.
In addition to that, if you want to study in an English-speaking country, you will have to prove your proficiency in the language through English proficiency tests, such as TOEFL, IELTS, PTE etc.
So, wherever you go the proficiency in the English language is sought. Keeping these needs in mind and focusing on the students coming from different backgrounds, especially from non-English speaking areas and class, we have come up in the capital city for extending a helping hand to them.
We have a team of experienced English speaking trainers equipped with the latest technology helpful in imparting the knowledge of English language, effectively. Before doing so, we scrutinize the level of students and accordingly place them into the learning program. We have specific English learning courses such as basic English spoken classes, advance English Speaking classes, and professional communication courses.
Why choose us to enroll for Best English speaking classes?
• Delhi Equipped with the right resources: We have all the available resources required for imparting English teaching to students. The trainers engaged in teaching are experts and specialized in their fields.
• A diverse range of courses in Delhi: We run different English learning courses for different requirements. We prepare you for call centre jobs, competitive exams, studying abroad, effective business communications, and other purposes. We also facilitate e-learning and offer best training classes online through Skype and Hangouts.
• Customized syllabus: We customize the syllabus according to the need of the candidates after analyzing the level of understanding possessed by them.
• Affordable and cost-effective Delhi classes: Our best courses are the most affordable and cost-effective ones in Delhi.
No matter whether you are a full-time student or working professional, our online classes have been designed to meet the right needs of our valuable clients.
WizMantra has it's online presence across globe; we work out of geographical restrictions and conduct our best courses in various parts of India and Abroad.
WizMantra English Spoken Classes has it's presence in Delhi, and our teachers at Delhi comes from all Institutional, Educational and professional backgrounds. At Delhi we provide classes on Skype, Hangouts and on Mobile. Interactive module at
WizMantra spoken material and syllabus are prepared by our experts professionals and we make sure to customize the syllabus and pattern according to the levels and needs of the student.
Learners coming from different background have different skill and we make sure that while training we nurture and craft fluency at their existing core being.