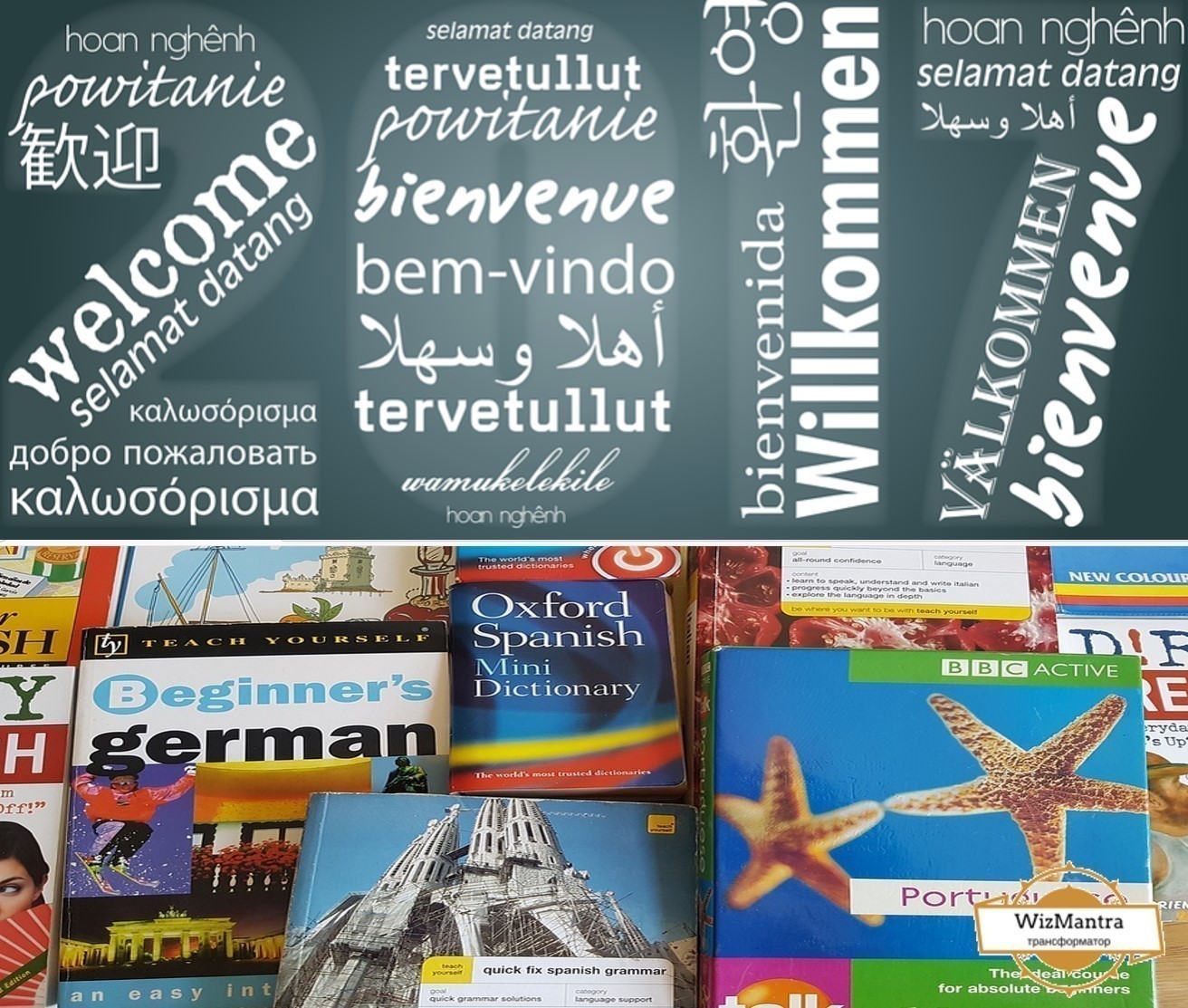 Learn Hindi Speaking- Course Online
Hindi is the official language of India. However, you have pockets in India, especially the southern states like Tamil Nadu and so on where a major proportion of the population does not know Hindi. When the time comes for these people to move to other parts of India, they are at a disadvantage. Since Hindi is a unifying language in India, it becomes imperative for these people to learn Hindi. Wizmantra conducts special classes to teach Hindi.
Basic Hindi Course
The medium of instruction in almost all colleges and universities in India is English. Hence, people not knowing Hindi need not go deep into the subtler aspects of the Hindi language. The basic Hindi language-speaking course aims to develop your conversational ability in Hindi.
On successful completion of this Hindi-speaking course, the participants can
Have basic conversations in Hindi with native Hindi speakers
Be able to convey their opinion in various matters in the Hindi language
Express desires, needs, and wants in Hindi
Use the right tense when speaking in the language
Handle situations in areas dominated by Hindi-speaking people
Learn the proper vocabulary and pronunciation of Hindi words
See and understand Hindi movies without feeling the need to have subtitles in English or any other language
Basic requirements
Students without any knowledge of Hindi can enroll and benefit from this course
They should have a basic understanding of English as we conduct this course in English
This basic course teaches you to read, write, and speak in Hindi. If you happen to visit the northern parts of India, you must know Hindi to engage in simple conversations with the local people. You cannot expect them to understand English as most South Indians do. Learning to read Hindi is advantageous because you can read signboards and bus indicators that are invariably in Hindi in northern India.
The students intending to appear for the Prabodh, Praveen, and Pragya exams can also attend these classes. Wizmantra uses innovative methods of teaching that includes both the audio and video mode. These exams give you a specific level of proficiency in Hindi. It is necessary for everyone in India to know Hindi because the majority of Indians understand the language.
Wizmantra is one of the right places for you to be in if you are looking to learn Hindi effectively and in the quickest manner possible.
Hindi Course Content Module & Pattern
Structured days per month: Monday to Friday 30 minutes
Focus Activities: Spoken by conversation, discussion, role play, interview
Audio lessons: 20 (allowed to record and download)
Daily Vocabularies: 2 daily to memorize and practice, sent by Email
Daily sentences & phrases: 2 daily to memorize and practice sent by Email
Class size: Dedicated trainer; one to one class
Syllabus: No fixed pattern or syllabus, module is speaking centered and it is created and modified in the real live/ phone sessions just to meet the actual needs of students
Reference activities to practice daily
Medium- Skype, Hangout, WhatsApp, Google Duo, Phone etc
30 mins session/day; 100% Customized
Anytime! Anywhere Classes
Live-Audio / Video Sessions
Drop your details to know more about our classes
WizMantra WorldWide

Website Review

Google Reviews

Number of Students

Trained, Number of Trainers