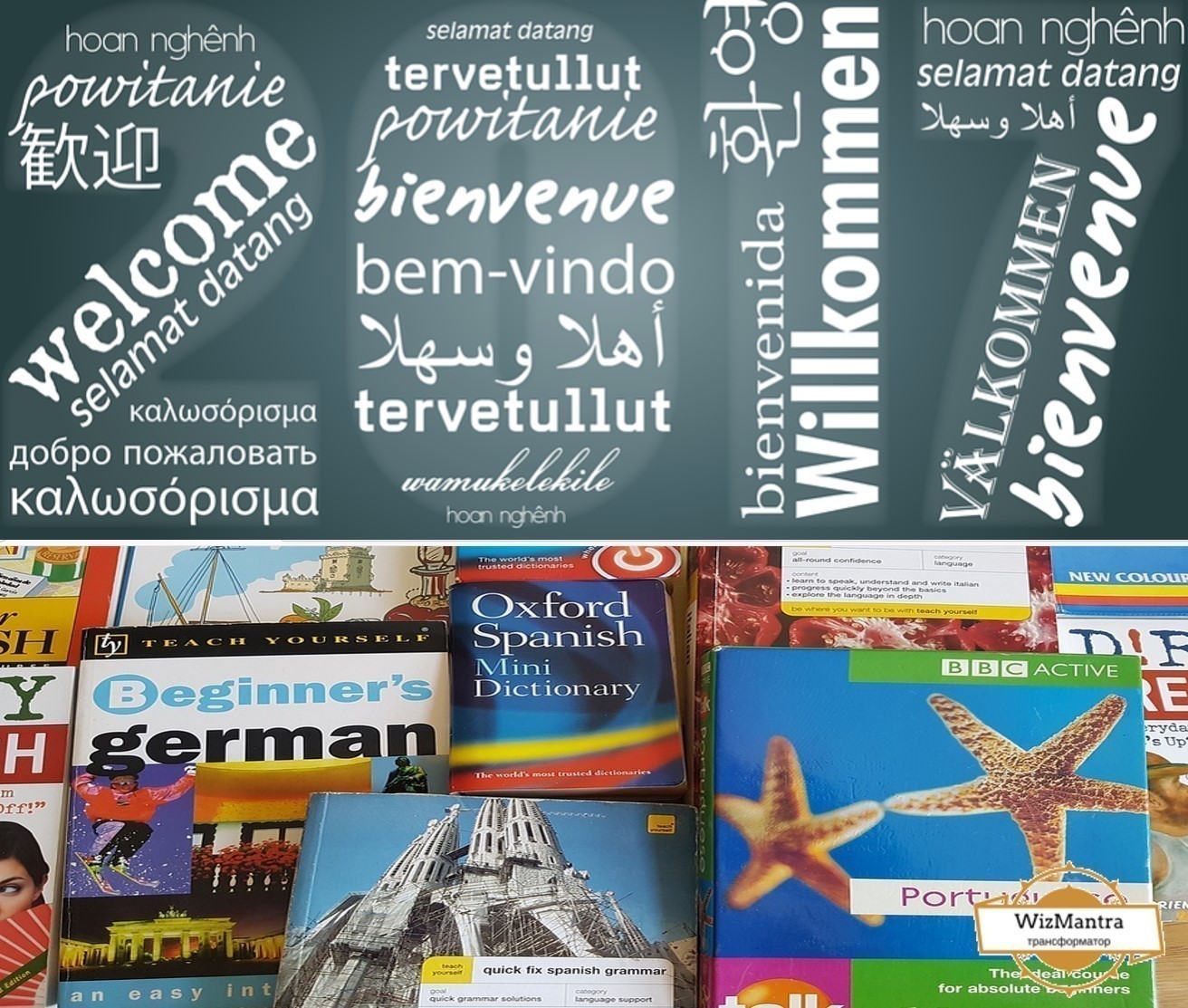 Learn German- Courses for Kids & Adults
Germany is a favorite educational destination, especially for students pursuing higher study in mechanical and automobile engineering. One of the crucial requirements for continuing higher education in Germany is that you should know the German language. After the English language, German is the most widely spoken language in Europe. Therefore, it is necessary for students and other professionals going to Europe to have a working knowledge of German. WizMantra conducts German language courses that can help you develop a basic understanding of the German language and enable you to communicate with people easily.
We conduct German language courses in three levels, Basic, Intermediate, and Advanced depending on your requirements.
German Course Content Module & Pattern
Structured days per month: Monday to Friday 30 minutes
Focus Activities: Spoken by conversation, discussion, role play, interview
Audio lessons: 20 (allowed to record and download)
Daily Vocabularies: 2 daily to memorize and practice, sent by Email
Daily sentences & phrases: 2 daily to memorize and practice sent by Email
Class size: Dedicated English trainer; one to one class
Syllabus: No fixed pattern or syllabus, module is speaking centered and it is created and modified in the real live/ phone sessions just to meet the actual needs of students
Reference activities to practice daily
Medium- Skype, Hangout, WhatsApp, Google Duo, Phone etc
30 mins session/day; 100% Customized
Anytime! Anywhere Classes
Live-Audio / Video Sessions
Drop your details to know more about courses
German Online Course Objectives
WizMantra conducts these German language courses for all students and professionals aspiring to make Germany their future home. It is a tremendous advantage to know the local language of the country. It helps you mix with the local population in a better manner.
The main objective of the syllabus and pattern covered in Basic English Speaking Module is
• To provide engagement to the students so that they can pronounce more for new and existing vocabularies.
• To provide them schedule so that they can read more of their own
• To provide them schedule to write daily for their writing improvements
• To establish a environment where they can develop their listening skills
• To establish etiquette so that they can comfortably work on their social and professional surroundings
Check for more English Speaking Courses:
Drop your details to know more about our classes
WizMantra WorldWide

Website Review

Google Reviews

Number of Students

Trained, Number of Trainers