Corporate
Super Human

Skill
**Learn English to emerge winner in a Business context**
Ideal for people who hold office jobs, Business English language course is designed to give the users a competitive edge over their peers in the workplace.
The course is designed while keeping in mind the needs of communications skills required in a business setting. The entire training module features workplace communication techniques in English, making the individual understand the nuances of making effective business presentations, participating in meetings and interviews while acquiring basic business writing skills.
The training sessions help the user improve Business English vocabulary and learn how to use phrases for varied purposes like business letters, presentations, interviews, negotiations, telephone conversations, meetings, and marketing.
English for Business courses allow you to quickly improve your general English fluency, as well as focusing on effective communication in business contexts.
The ever-changing environment of business landscape together with blurring global boundaries, culture and language play a very dominant role in every country. India is no exception to this fast emerging trend. Thanks to the emergence of newer economies, presence of newer opportunities, corporate sector has been the most welcoming when it comes to employing people from different cultures and countries.
While corporate believes that by employing multi-lingual people, they can create a cosmopolitan culture within their organization; individuals must also understand that they must make themselves suitable for such a broader work culture. It has been found that language skills are useful in business scenarios like customer service, sales, business development; it is a mandatory component if a person wants to become a global corporate citizen.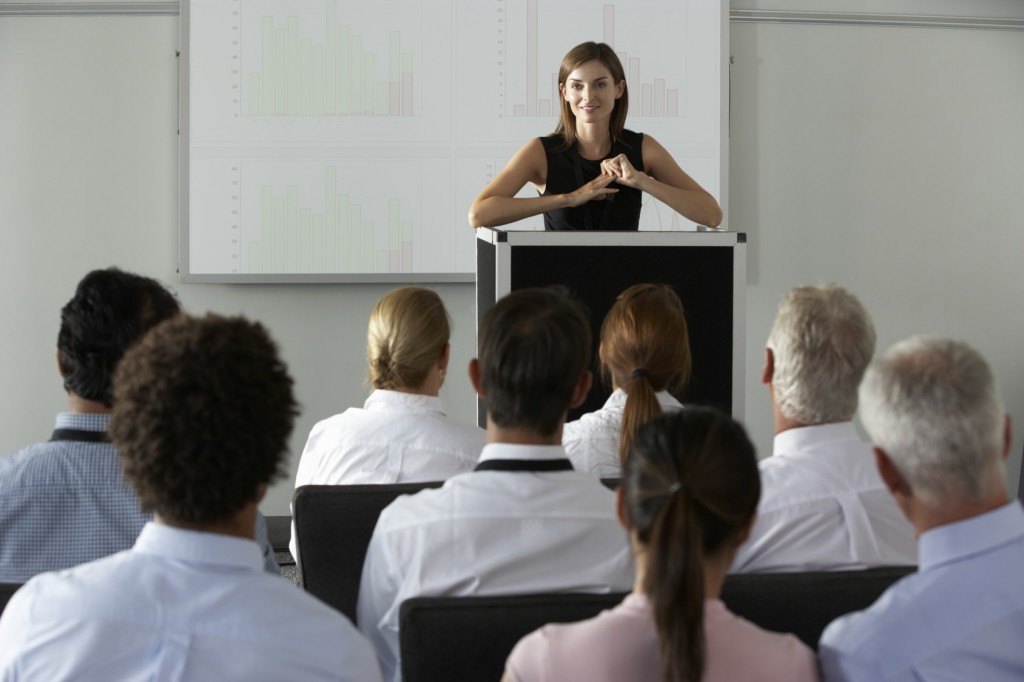 Thus, it can be said that one skill that can make or mar your chance of success in a corporate world is the level of spoken English. While English continue to be a dominant language in the world of business, the language is yet to be spoken proficiently by most of the workforce. In a recent report, nearly 63 percent of the organizations claim a gap in critical English skills when it comes to hiring a suitable candidate for the job. As in many cases, it has been found that the employee may have some level of fluency when it comes to conversing in English, but there is always a scope for improvement. Check glimpse of Advance English syllabus.
It is a known fact that organizations expect their employees to gain mastery by developing a industry-specific terminology; an employee can at least try to bridge the gap by gaining competency with workplace-specific words and phrases in English language.
Reasons to take "English for Corporate" course
Save
Save
Drop your details to know more about our classes