How to make practice for Words and expressions?
English being an official language for communication needs to be practiced in all aspects— reading, speaking, listening and writing. For all these aspects continuous and dedicated practice of vocabulary is very important. Building of a strong vocabulary requires dedicated and continuous efforts on the part of the student. Certain things should be kept in mind to achieve the desired results: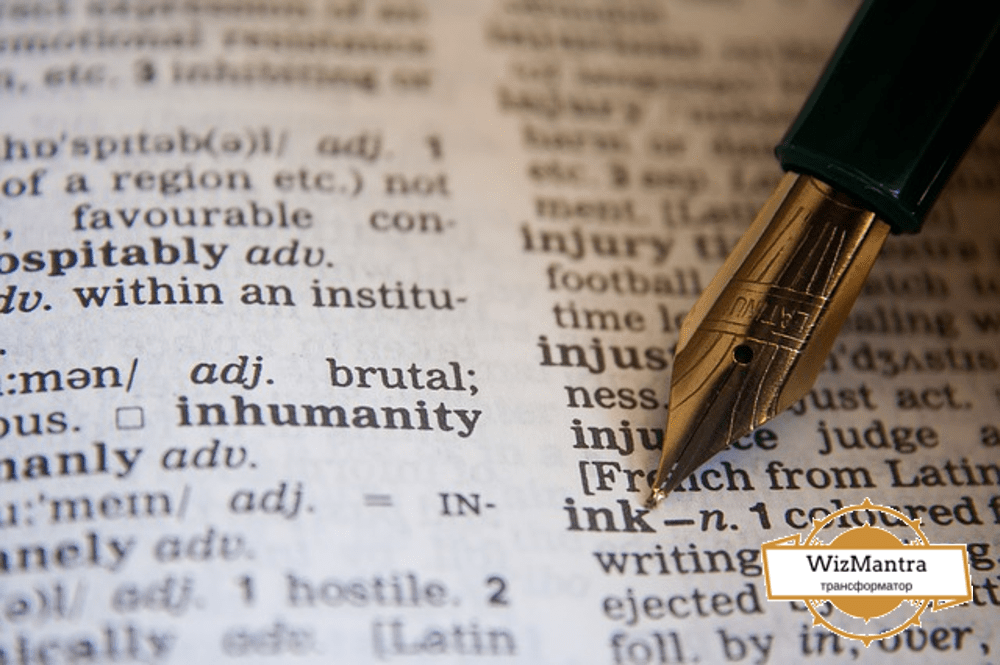 Confused? Let us help you!
(1) Learn the words in context: One should try to learn the words in relation to the context matter and not in isolation. Try to remember the word by forming some sentences as remembering the words in sentences is easier than remembering it in isolation.
(2) Make a mini dictionary: The students should try to make a mini dictionary for their references listing all the words, their meanings and their usage as in sentences.
(3) Practice the pronunciation: The students should try to practice the pronunciation by saying the word loudly many times, recording your voice and listening to the recordings.
(4) Convert the words into short stories: Try to understand the practical implications of the words learnt. Convert the words into a short story and discuss it with your trainer or any friend or colleague.
(5) Try to use the words learnt in the conversation: The student should try to use the words learnt in the daily conversation.
(6) Read, read and read: This is the best way to learn new words. One should read new novels, magazines, books, newspapers etc. to build a strong vocabulary. One should also try to learn the usage of the punctuation marks so as to add the expressions to the content.
(7) Play some games: One should try to play some games that would help in building vocabulary and develop the grammar and hence strengthen the command over the language.
Hence by following mix and match of the above mentioned steps one can build a strong and effective vocabulary.
Join WizMantra's Super Human Skill course Now!
Confused? Let us help you!