10 hacks to write an effective resume
Writing Resumes that WINS
Resume is the means through which the candidate tries to advertise himself before the recruiter. An effective resume leaves an instant and lasting impression on the minds of the recruiters. A balanced resume makes half the battle won. Some points need to be kept in mind to make the resume impressive: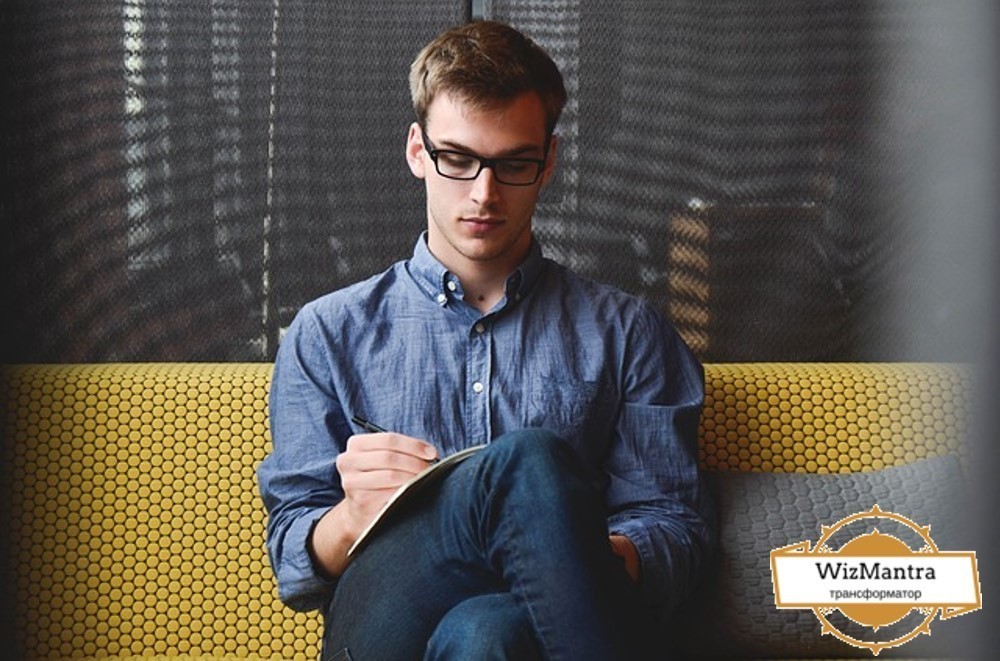 Start with the address section: The resume should start with the address section that should be left aligned. It should include your name (in bold), address, contact numbers, mail id etc. A bold line should be used to segregate it from rest of the document.
 Attractive objective: The next step is to highlight the resume with impressive objective guidelines of your career. It should be short and crispy but should be able to summarize your resume.
73 ways to learn English and to work on your communication

Confused? Let us help you!
Professional Experience: The resume should highlight the complete professional experience over the years starting from the current or latest. It should summarize details about the positions held, duration for which the position was held and the achievements over the period in different positions. Any certifications or a credentials claimed during the tenure should also be highlighted.
 Educational experience: Complete details about the educational qualifications, degrees held, divisions achieved, institutes associated with should be highlighted. It should be given in some tabular form so that can be easily analyzed by the recruiter.
 Details about the technical skills: The next step is to mention the details regarding the technical skills over which the candidate has good command and experience. The list should begin with the skills over which the candidate has higher expertise and move to ones over which lesser command is enjoyed.
Summary of the projects undertaken: The details of the projects undertaken at the various levels in any organization should be mentioned. Even any major projects undertaken during internships or during the degree courses can also be highlighted.
Strengths, qualities : The candidate should also mention about the strengths, qualities keeping in mind the profile of the job applied for. The qualities or strengths should be in consensus with the profile of the job applied for.
Personal details: The candidate should at last mention the personal details like date of birth, nationality, languages known, hobbies, interests etc.
Formatting: Proof reading should be done to correct any grammatical mistakes, punctuation marks or vocabulary errors. Proper margins should have been kept from both the sides. The resume should be organized in small paragraphs with proper headings too.
Don't include the references: Don't mention the references in the resume as it will create unnecessary wastage of space. The references can be given separately when asked for.
Thus by following the above mentioned points the candidate can create an effective resume
Save
Save
Confused? Let us help you!