English has become an official language for all the communications in education industry, business, professions etc.
Learning the language requires gaining expertise in listening, speaking, writing and even reading. Speaking is often the hardest of the four language skills. But with right techniques and tricks one can get over the learning curve with ease.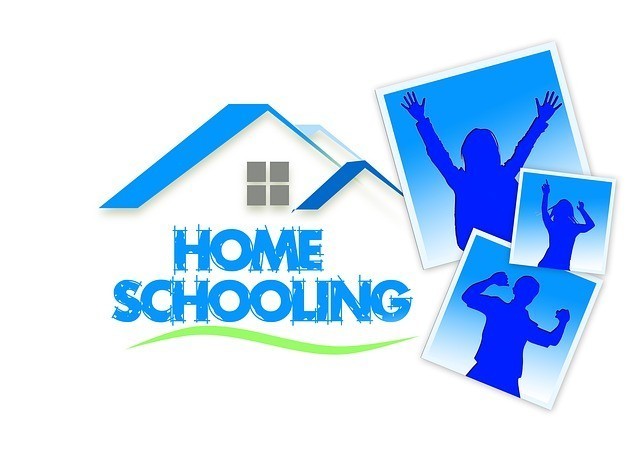 #1. Speak, record and listen
When you are alone, you have no reason to be nervous. It helps the brain to flow freely. So one can speak and record the speech. It can be heard again and again to pin point the mistakes that can be gradually overcome.
Confused? Let us help you!
#2. Read aloud
Reading aloud to one every day for at least 15-20 minutes will help in improving the vocabulary and phrases. This will help individual to get used to speaking for longer periods of time and forming long sentences with a polished vocabulary.
10 Smart Ways To Improve Your Vocabulary

#3. Listen to mp3, news
We live in a digitized world, where we have native speakers at our disposal like BBC, CBC etc. There are million podcasts and handful of new stations too where people generally speak clearly and have pretty generic accents.
4 Real Challenges in English Learning

10 Common Interview Questions Along With Answers and Examples
#4. Listen to music
It's a great way of learning English by self. If we can concentrate on one song a day or so, trying to understand its lyrics, it will go a long way in improving our English.
Thinking of Making Progress? Make Mistakes …

#5. Watching TV and movies
Movies are great way of learning things by self because we can watch them over and over again, the more we watch them, the more things we will pick up. TV is good enough too because we can develop relations with characters and grow accustomed to their way of talking and quirks of speech.
#6. Narrate your world
We can talk about:
• What are you doing?
• How was your day
• What are you thinking? Etc…
This free flow conversation will actually help in shaping the speaking skills.
WizMantra's General English Speaking Courses
#7. Stand and speak before the mirror
It is the best way to remove the hesitation and reduce upon the slangs that hamper the beauty of the speech. It also helps to improve upon the body language, hand movements and the facial expressions. Thus this is the best way to bring out the flaws by oneself and improve upon it.
#8. Slow down your speaking speed
A bold and slow pace of speed has a lasting impression on the audience. On should try to slow down the pace of speech and give more stress on important phrases so as to have lasting impact. A slow speech will also help the speaker evaluate his mistakes then and there as there will be parallel movement of speech and brain evaluation.
#9. Use of fixed phrases
One should take some time to think by making use of some phrases like "it's a good question.", "in the meantime", "let me think about it".
This way speaker can get time and come out with right ideas by making appropriate use of these fillers.
So, at the end I will like to stress by making an effective usage of the above mentioned techniques one can easily overcome the flaws and improve the English speaking skills to a great extent..
Save