5 Most effective secrets of English learning
How we wish we were kids again when it's time to learn a new language! Kids really do it great. They will learn the mother tongue as they start to learn to speak and understand and soon after pick up a foreign language too as they start their school.
More often than not, the foreign language is English, especially when we talk about Indian kids. But if you missed it then, did you assume you won't be able to make it at all? If you are reading this, surely you have the will power, determination, willingness and enthusiasm required to master over the language very soon.
So here we have a few steps that can make your English learning a faster, an easier and a more pleasurable experience.
Confused? Let us help you!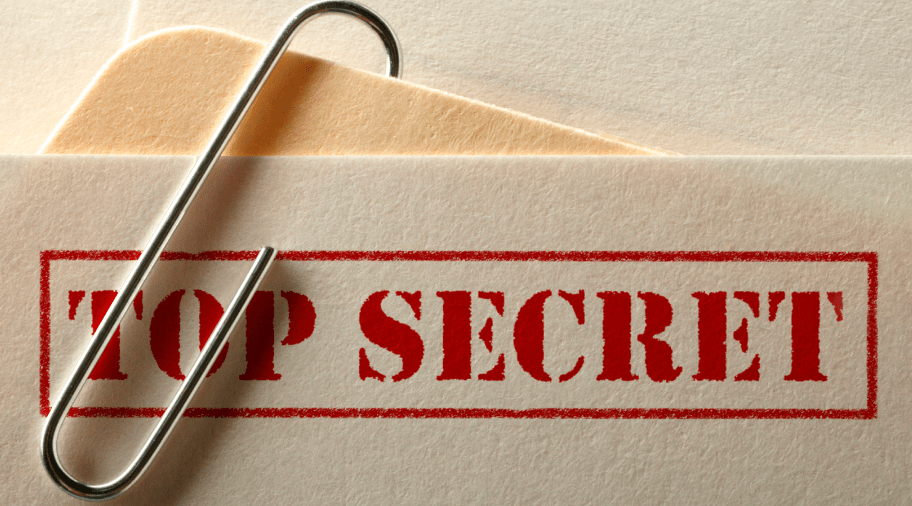 #1 Find A Support Or A Group
Whether you want to learn with a friend or sibling, or join a support group, finding a companion is always a better way of learning a new language. Don't be a loner; language after all is meant for communication. When you have a learning companion, you can mark the check points and set mini goals of language learning and compete to reach them first.
10 Smart Ways To Improve Your Vocabulary
#2 Don't Keep It A Secret
There shouldn't be any hush-hush about your new goal. If you are learning a language, those who already master it and those who don't know a thing- all should be proud of you. When your family and close friends know about your new goal, they will come forward in their own tiny ways to help you further to learn faster. To have motivating people around keeps you focused and the mean, self righteous bullies around who make fun of you will trigger off your passion to prove them wrong.
4 Real Challenges in English Learning

10 Common Interview Questions Along With Answers and Examples
#3 Listen and Watch People Talking
Opt for English news channels, watch English debates and talk shows, try watching English movies and shows, and go for Hinglish Bollywood movies that predominantly have English as the language. You will come across many terms, phrases and dialogues that are easy to learn, recite and use intermittently in your daily life.
Movies like English Vinglish, The Lunchbox, Slumdog Millionaire, Madras Café and Piku can be great inspiration and act as a learning module.
Thinking of Making Progress? Make Mistakes …
10 Personality development tips you can't afford to Ignore
#4 Get Uncomfortable
Select English as your preferred language when you call up any IVR system or call centre. Be it changing your mobile phone plan or filing a complaint for your water purifier, step forward to call up and select English. They don't know you, they don't see you; just talk in English and get rid of your inhibitions. It doesn't matter if your English is perfect or not; what matters is- you try! This will boost your confidence big time.
#5 Join a Professional Course
When you join a professional course, you have someone above-board and worthy to check on you. Not only do you get to have a verbal conversation with your guide or tutor but he or she will also identify your weak points and suggest suitable exercises for immediate improvement. There is no process so well managed and organized than this, as the professionals in not just English but also learning skills are involved to ensure efficiency.
WizMantra's General English Speaking Courses
Save
Save
Confused? Let us help you!