Regional Language – Learn English in your Native Language
How many times did you wonder about speaking with a foreigner whenever you sighted one? In India people marvel and often find themselves attracted to natives from foreign countries. But the lack of communication skills becomes a problem and thus hinder the confidence to go and introduce themselves.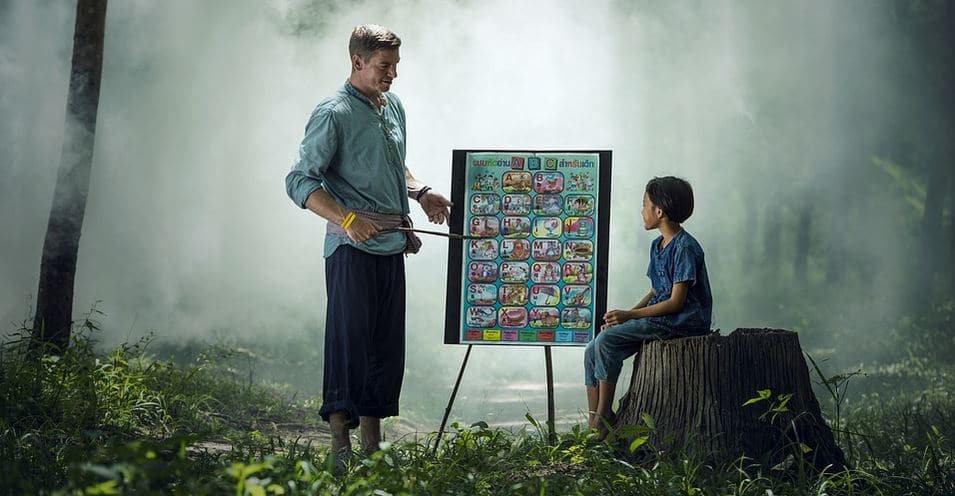 Watching a Hollywood movie in the theatres of India used to be a luxury in olden times. Not because of the affordability but due to the less know-how about the English language. People with sound knowledge of English were renowned and most sought after for their wisdom and spoken English. The inhabitants who pursued education from a convent school were more likely to excel in future. These notions were harbored by the Indians earlier.
As the time passed, the inhibitions of the local inhabitants started to change. More emphasis was made on educating every child in affluent and impeccable English to prosper and stand firm in the cut-throat competitive world. With the advent of digitization and Big Data, technology increased at a rapid phase and it's changing within a blink of an eye since then.
English plays a crucial role in shaping and creating the future of the generation evolving and developing the economy. According to Wikipedia, the literacy rate of India is 74.04 % out of which Tripura bags the most literate state, the percentage being 94.65 % and Bihar being the least with only 63.82 % literacy rate. Even though the literacy rate is optimally good, the essential language English is known and used by very few.
It is daunting to see the hesitation or the fear of speaking English effortlessly and fluently. The basic conversations around the globe take place in the national language or the mother tongue leaving very little space for English or any other language to enter in. However, to travel miles or cross those boundaries, knowledge of the English language and fluency is a must.
Often, the non-native language speakers fear for the part where fluency is concerned and thereby restrict themselves in trying to speak the language. Whereas, some people find it difficult to understand the English language creating a huge gap for miscommunication.
It's time to clear the misconceptions people have about the English language. Knowing fluent English doesn't make you seem intelligent or wise but it does aid you in surviving the environment which offers competition at every stage of life. Whether for passing an exam or for impressing your boss, English has its own charms and it always attracts.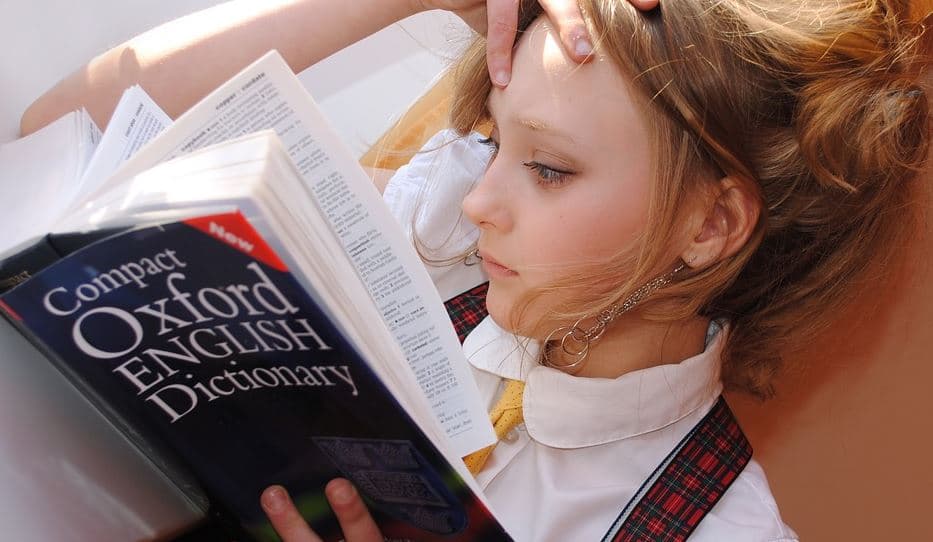 Do you belong to a Telugu Family and find it difficult to comprehend what your teachers talk in English?

Are you from a Bengali community facing issues with your English skills?

Do you reside in Gujarat and with Gujarati all around, speaking fluent English is a barrier to you?

Have you faced any problem in learning English as your mother tongue is Marathi?
Be it Bengali, Gujarati, Hindi, Kannada, Malayalam, Marathi, Odia, Tamil, Telugu, Urdu or any other language, for learning Fluent English you need an equivalent surrounding. For learning a new language, any non-native requires an environment that speaks the language, a network of peers that converse in the language, an expert in the language with the systematic and structured approach in teaching you in your mother tongue, and the technology with which the learning seems easier and fun.
WizMantra is the solution every regional speaker is looking for. It uses avant-garde to aid students in learning and implementing the English language in their daily lives. With an unparalleled stream of resources available, people often get confused about how to find the authentic way to study and incorporate the rules of learning to reap maximum benefits.
Here, at WizMantra Academy, the efficient and qualified team of multilingual professionals design the course content as per the individual requirements. They assure every trainee receives the proper environment as well as understand what they intend to teach them by using their mother tongue.
Reasons to Choose WizMantra Academy:
Learn English in your mother-tongue
The topmost reason why every non-native English speaker opts for WizMnatra is the liberty it offers to choose from the wide list of trainers. You get to select a trainer online who speaks the same language as you for better understanding and quick grasping of the English language.
Get access to WizMantra for 24*7
Learn through a Phone call, Mail or Skype for 30 minutes from Monday to Friday but access the resources as and when you need. You can harness it to your best possible use.
Support even after completion
WizMantra's platform is open for students till the period of six months after the completion of the course. Students fret not, Practice as much as you can and ask doubts as the Trainers are all ears.
Impress your peers and your network
Rome was not built in a day. So will your English skills take time to develop. Go through each lesson every day and flaunt your extraordinary skills in no time to your peers and have a competitive edge over them.
Its fun to know more than one language and be able to converse without any breakdown in it. Having added an extra feather in the cap, being bilingual will open up many prospects for you for your personal and professional growth.
For learning, the sky's the limit. Good things don't come easy and easy things don't last. Having a concrete background for ideas and creativity to flow, you need to ensure that the soil is fertile.
Develop a learning attitude early in your life and never stop learning. English is the most widely used language in the world so you'll easily meet people who are on a higher level or a step above from you. Opt for a land where you meet like-minded and same vision sharing people. Introspect, Learn, Make Mistakes, Learn from them and Repeat.
Have a rich vocabulary and grammar proof life!
Enroll Today at WizMantra Academy!
And Be English-Insured!
WizMantra WorldWide

Website Review

Google Reviews

Number of Students

Trained, Number of Trainers