Five Tips For Effective Email Communication
Communication is the key to success in any relationship, be it personal or professional. Emailing is the most common form of professional communication. For success in your professional relationships, hone your email writing skills. Here are five ways to do so.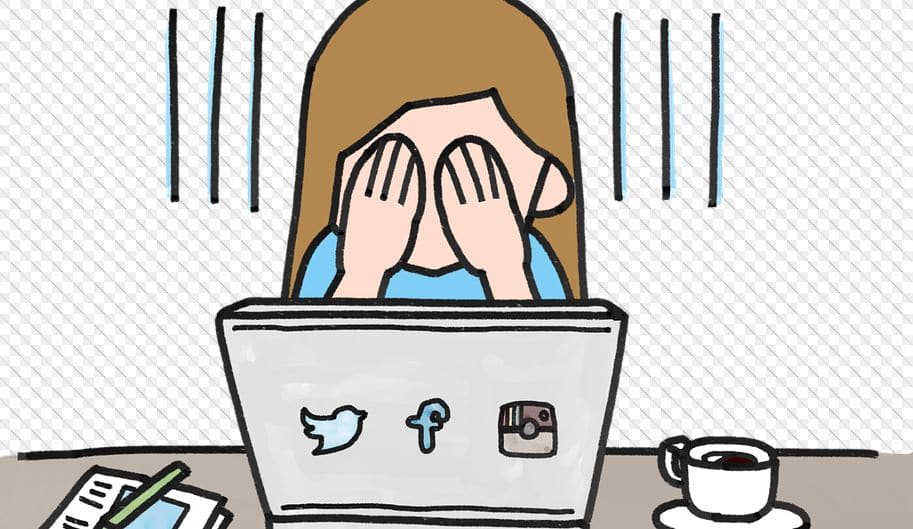 Keep it concise
Remember, nobody has the patience to read each and every sentence you write. Whomever you are writing to probably gets a hundred such emails every day; they are not going to go through every single line on your email.
So, keep it simple; to the point. If possible, highlight the general objectives of the email with bullets. If you think that writing a concise email is not possible, it's better to forgo this mode of communication and schedule a face-to-face meeting, or if that is not feasible, then at least communicate over the phone. 
Include a subject line
The subject line is of utmost significance. If you don't have the habit of writing the subject before sending an email, it's high time you make it a habit. Keep this simple as well. A subject line usually is a phrase that conveys the main objective of the email. For example, if you are writing to your coworker about things to discuss at the next meeting, then your subject would be along these lines – 'Things to discuss in the PR meeting'. 
Format
Make it easy for your recipient to scan through the email. Include subheadings, bullet points, basically an easy to understand structure – like you would prepare for your kids' exam notes. An example of a good format would be two paragraphs separated by a list of bullets, the initial paragraph being the introduction, the bullets being the basic highlights and the most important message in the email and the last paragraph being the closing. 
Professional tone
Keep your tone professional. Provide a pleasant greeting in the very beginning and from there, just jump right into business. Don't over-communicate. Only write whatever you deem is necessary. Also remember, never to share proprietary or sensitive information through email. Your office Wi-Fi may be encrypted, but you never know what might happen. Plus, it would not seem professional if you share such significant snippets of information over a screen instead of face-to-face. Always remember to keep it light and friendly. 
Proofread
Never, ever press send without doing this step. No matter how good you are at writing, some typos might creep in, you never know! It would seem very shabby and poor workmanship on your part if your writing is full of mistakes.
An example of a professional email
Hello,
Hope you are well.
I am writing to you with regards to the PR meeting scheduled tomorrow. The following need to be discussed.
Slogan
Narrative
Creatives
Kindly prepare the necessary documentation to make the meeting a success. Thank you for your help in advance.
Regards,
(Name)
Hope the example and tips help. For more tips, visit Wiz Mantra's blog. Happy communicating!