How To Describe Your Family in English?
The most dreaded question of all is the description of anything in particular and that too in English for non-native speakers.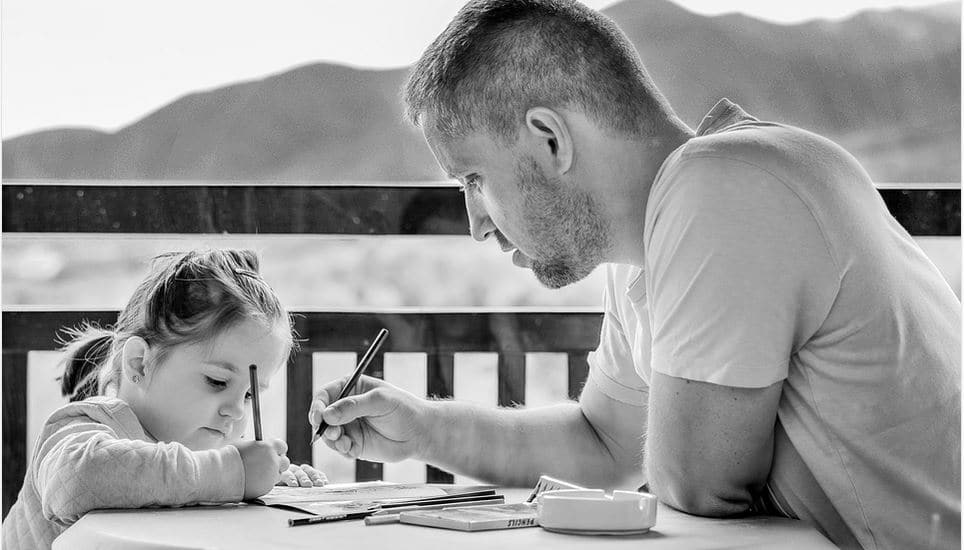 Overwhelming, is it?
Well, let's get this fear out of your systems right now. Follow these few ground rules and ace your description skills with flawless words and pronunciations.
Start by describing each member of your family one at a time. Shorter introductions always get attention than the long boring cliché ones. Start the introductions of your immediate family, your closed ones.
Be attentive to the words you use, describe the roles they play in your family.
Watch for the personality traits, be descriptive about them, and analyze the description if it stands true or not.
Mention about their likes, dislikes, their hobbies or their daily routine in a shorter sentence.
Do not exaggerate about your family, keep it simple and grounded. Despise the use of irrelevant adjectives or words making no meaning at all.
The last and the most crucial step is to spread positive vibes through your family description, do not write any term which states ill words. Try to give it a positive touch with encouraging and affirmative words.
A brief to help you understand the direction you should move in:
My small family consists of my father, mother, and my little brother.
The head of the family, my father is a well-known businessman. He is the pillar of our family, strict at times but soft at heart. He loves to travel, doesn't like to waste time, and is constantly working to make us lead a happy life. He is an ideal father.
The backbone of the family, my mother is an ace singer. She is usually talkative throughout the day which makes our house full of laughter and giggles. She loves cooking, cleaning every nooks and corner of our home, and staying socially active in the society. She is my role model.
The heart of the family, my brother is an aspiring Engineer. With the DNA's of my mother and father, he is genuinely gifted with skills of a businessman – both emotionally and technically. He is often found helping people learn new technology and the way it can affect their lives positively. He is a notorious, active, artistic, loving, and caring person.
WizMantra WorldWide

Website Review

Google Reviews

Number of Students

Trained, Number of Trainers