How to communicate in English?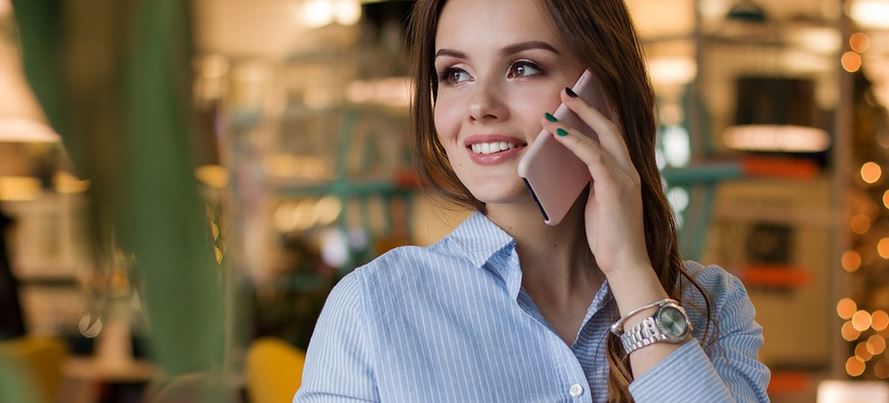 'Words are powerful. They can create or they can destroy. So choose your words wisely.'
The above quote states that words have the ability to foster relationships or hamper them. Words don't come easy. But, when they do make sure they lift you up not bother you with a heavy burden.
Communicating your thoughts across the table has to be precise and crisp. You got your grammar correct, memorized the long vocabulary sheets, have the proper communication skills yet you feel short of words while expressing.
The endless materials available fail to help you communicate effectively without any breakdowns. Mentioned below are some of the informative blog posts to assist you while you face any of such situations. Although, sometimes we are aware of these things yet when someone reminds us we stop to ponder and retrospect.
Use and utilize these ideal conversations to be the most likeable speaker or fluent and a smooth talker. Harness these blogs to the maximum in your daily curriculum, or in your office premises to yield fruitful and promising results. Its never too late to start learning and improvising yourself. Success comes to those who seek it, not those who wait for it.
How to describe your favorite movie in English?
WizMantra WorldWide

Website Review

Google Reviews

Number of Students

Trained, Number of Trainers