Essential English Speaking Tips for Job Interviews
It is natural to feel restless before a prospective job interview. For most of us, the dread of not speaking confidently in English is the major cause for not being selected. Job interviews can be dubious for a lot of people in the first language, let alone a second one.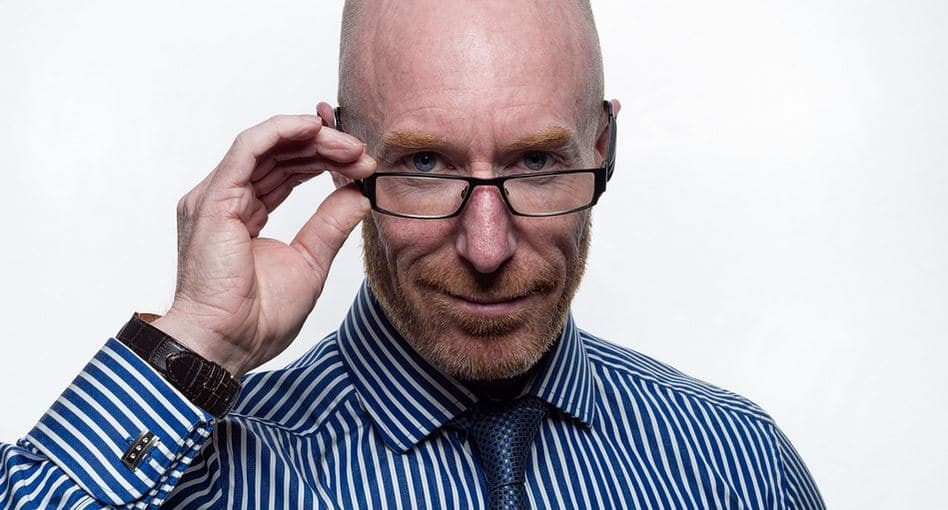 First, you have to deal with nerves, then there's the matter of actually expressing yourself clearly, and finally, you need to make sure that the points which you need to convey are put forth in an appropriate manner.
There's a great deal to consider before stressing over your English; however, following these methods will make the procedure less demanding and enable you to get the job that you want.
Never write a script: It is easy to guess the kind of questions that the interviewer is going to ask you but one can never be sure. Ensure you know all the vocabulary to portray your experience and background yet don't rehearse it – the interviewer may ask similar questions in numerous ways. It becomes your responsibility to ensure that you answer all of them properly instead of repeating the data that you know.
Be polite but not informal: Try to avoid using slangs in the interview and use polite questions such as "Could you brief me a little?" or "Can you please let me know about this a little more?" when you're discussing critical information with the interviewer. Even though a lot of offices use informal English these days, it is advisable to not use it.
Convey what the interviewer wants to know: The interviewer already knows what you've written on your resume. In order to crack the interview, you've to go beyond what is written on your CV. The purpose of the interview is to tell the interviewer something beyond what he knows. You can simply tell him things like "I liked this profile as it matches to my experience". Be confident and do not stutter. WizMantra academy is where you should head to in the event you feel that you're not prepared for the interview.
Give examples: You're bound to be asked questions like, "Please tell us about your strengths and weaknesses" or "Where do you see yourself in the next five years?" These are the kind of questions you should think about before going for the interview. You can think of the words that wish to use, but it is essential to remember to not overdo it.
Give details: Don't you wish to give the interviewer a little extra information than what he already knows about you? After you have answered all the questions that were asked, you can use phrases like "This is related to…" or "This might be a good time to explain…".
We hope that these tips will gear you up for your next job interview. In case you're in doubt, feel free to get in touch and the experts at WizMantra will guide you step by step.
WizMantra WorldWide

Website Review

Google Reviews

Number of Students

Trained, Number of Trainers