Spanish Language Tutors
The world's second most spoken language after Mandarin, Chinese is Spanish. It is also known as the Western Romance Language that had its roots in the castles of Spain. This Castilian language's 75% of the modern Spanish vocabulary is derived from the Latin language and even Greek contributes to it in a smaller amount.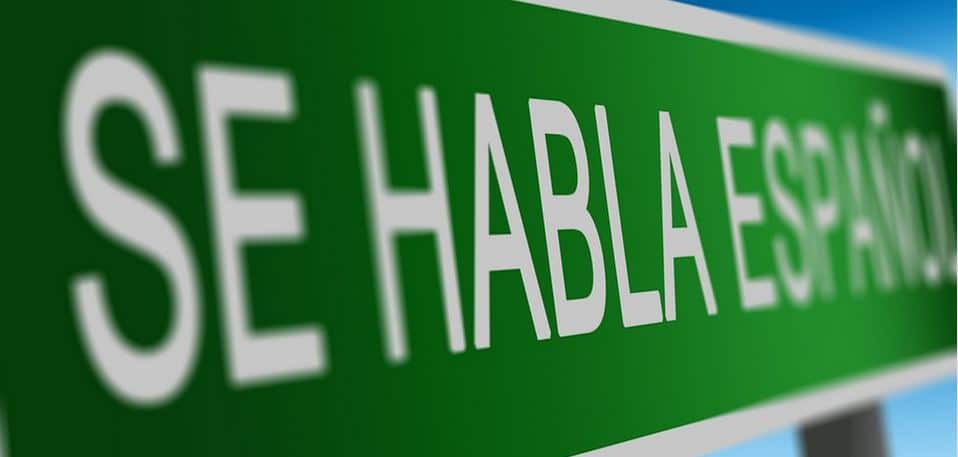 Learning and implementing a new language can be a tough task. However, if you have your four basics skills at the proper place, learning up Spanish won't be that difficult. The learning power of children is higher than that of adults. This is due to their receptiveness and acceptance of things howsoever vague it may be.
However, this may not alter any adults desire to learn Spanish or any other language. Getting some points cleared in the beginning can help you ace the newness and technicalities of Spanish. Decide for yourself a goal which is easily attainable, baby steps is what you need to get ahead in your goal without getting overwhelmed.
Having a whole team of experienced and learned Spanish professionals may help you ace your language goals. A dedicated group of trained and well-taught tutors with years of experience in their hat can get your basics, as well as advanced Spanish skills, cleared.
WizMantra is a house full of language prodigies and multi-talented trainers working together to make your learning Spanish an experience to remember and cherish. An online hub for learning and mastering the communication skills, WizMantra with its non-native, multilingual speakers is a boon for all the learning enthusiasts. Below are some factors listed to strengthen your belief if you're considering opting for this course:
The Spanish language tutors adapt to your learning styles, they have designed the course according to your grasping level and they proceed accordingly.
Whether or a beginner or trying to level up your Spanish skills, the tutors have knowledge and wisdom to cater every learner's need.
From the comfort of your home or your college premises, study and lead the Spanish language with the user-friendly environment created virtually.
We understand you have endless responsibilities and to-do lists to complete that's why our tutors have made the course of only 30 minutes duration. We value your time and make sure you make most out of it.
Get the whole weekend to yourself. Learn, Practice, Repeat. Go through all your lessons, worksheets, assignments, and the extra materials you receive to get yourself into the language dynamics.
These tutors are available after their sessions to solve the queries and aid students in getting maximum out of them. Jot down your issues and they aren't very far from solving it.
You get access to this platform even after your course completion for a period of six months for your doubts or any help.
WizMantra WorldWide

Website Review

Google Reviews

Number of Students

Trained, Number of Trainers