Master in English Using Your Mobile!
Nowadays it appears to be that mobile phones are used by everybody, which lead to a palpable question: Will this mobile technology support learning different languages? The appropriate response is "in various ways" since these days' cell phones have come up with consistently expanding functionalities that people are proficient at using.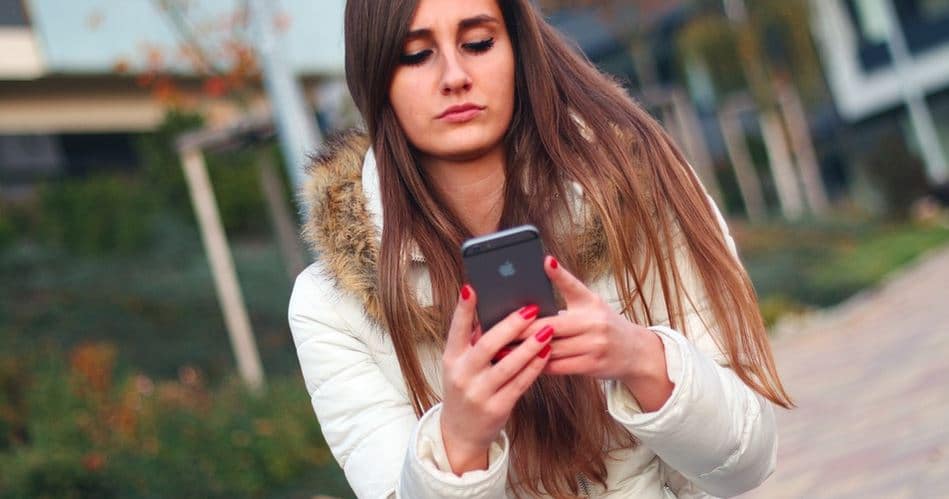 There are numerous ways by which people can use their mobile phone to learn English. Here goes the rundown of some of the means to learn the language using smartphones.
Mobile Applications: These days there are numerous applications which can be downloaded on smartphones. Which implies that you can use your free time to learn English regardless of whether it's your meal break, while you are sitting at the bus stop, on your way to the office or even while waiting for the kettle to boil! These applications use inventive and simple approaches to recollect words for learning English. Some of the applications allow the users to learn English in a gamified manner. The users are rewarded skill points for learning the applications. What could be an easier way of learning English using mobile phones?
Read anytime: Lately, people feel that without a proper internet connectivity most of the things can't be done. But, this is not the case. With regards to learning English using mobile phones, not having a proper internet connection fails as a justification for not being able to learn the language properly. Nowadays, there are many free EBooks available online which can be downloaded on the phone easily and can be read while on the go. You can even take notes using your mobile phones about the material that you have just read using your mobile phone.
Record your class: At times it becomes difficult for most of us to take notes during a lecture. The reasons for this are many. At times the teacher may be talking rapidly, which in turn results in the loss of a lot of points. In situations like these, your mobile phones come into the picture. You can record someone talking in English. This will help you in remembering every word that has been spoken and will also enhance your vocabulary.
Response system: When you're trying to learn English, smartphones can be of great use. They act as a response system when trying to learn the language. They aren't just enabling us to talk to our peers if we face any difficulty, but also let us talk to newly built machine learning interfaces. Using these interfaces, it becomes easier for us to translate our dialect to English. Nowadays there are many online speaking courses like WizMantra that you can opt for in order to learn to speak English fluently.
Mobile phone technology is changing the way we communicate, socialize, play, and shop. These significant changes put weight on the customary models of language learning, for example, instructing in a formal classroom setting. They give us chances to re-outline the way we learn English.
WizMantra WorldWide

Website Review

Google Reviews

Number of Students

Trained, Number of Trainers