What I Love the Most about My Job?
Have you at anytime landed up in situations where you are asked what do you do for a living, that too in an English Language?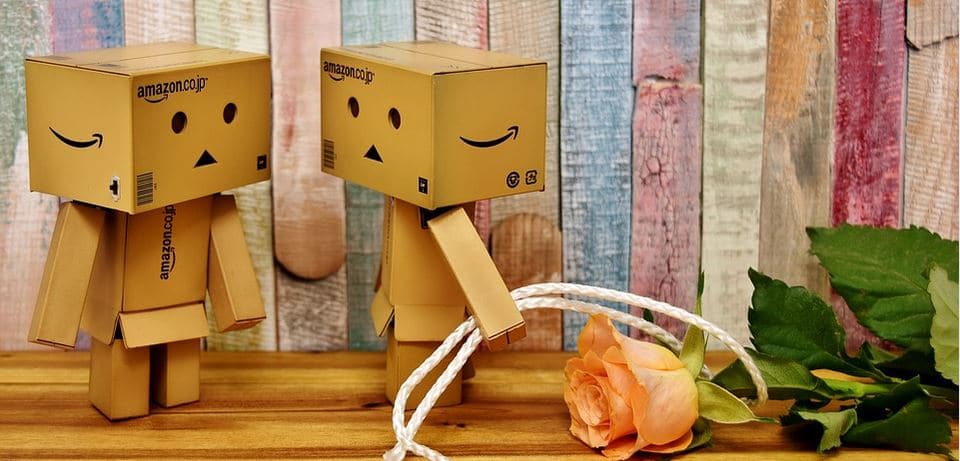 Well, almost everyone has! Most of the people fumble while answering which in turn portrays their incompetence and lack of communication skills. The truth is, each person is well aware of the work they do, how they do it and how happy they are with their position. The reason why this happens is hesitation to speak and converse in English.
The real question: Is it difficult to speak fluently without any pause? Do you fear people will mock you for your communication skills? Then let's put them in amazement, let's bring out that inner English speaker inside you who can speak and have communication fearlessly.
Here are some jargon phrases to help you steer your communication on the topic of your jobs:
This is the primary question people ask to initiate a chat. To answer this impeccably you can use,
I am a …..
I work for ….
I build…
To explain it lucidly, check these examples:
I am an Architect.
I work for a big company.
I build homes for natives.
Sometimes, you'll be asked that do you love whatever you are doing in different ways which could be:
Do you enjoy working on that job?
Do you like your job?
Are you having a good time at your work?
These answers depend on you. You can give a yes or no answer and let the conversation end. Another way is to make it more elaborative, stating your zeal and passion for your job.
Yes, I enjoy working for my job as it gives me a feeling of independence and satisfaction.
I like my job a lot as my job was what I needed to excel in my designated career field.
I am having a gala time working over here as the environment around is competitive and timely. These are the traits I have followed since maturity, which makes me love this job.
The simple yet easy to use jargon phrases can help you ace your meeting with unstoppable fluency. To do so, daily rigorous practice is the key to master this art of English. Talking and conversing in English can assist you in breaking the barriers that you created for yourself.
Perform an act while facing the mirror; repeat the jargon phrases from both the ends. Ask questions regarding this or make your own questionnaire about what you experience while somebody asks you the above questions. After practicing this, see what can be added to make it look more presentable and authentic.
The second way to learn this is to hire a mentor or coach to aid you better in honing your communication skills on this important task. WizMantra is your friend, mentor, a guide to help you attain heights by teaching you Spoken English in a fun and interactive way. The state-of-the-art facility with an unparalleled stream of resources, get yourself enrolled without further adieu.