Trainers Manual-Legal Acceptance Documents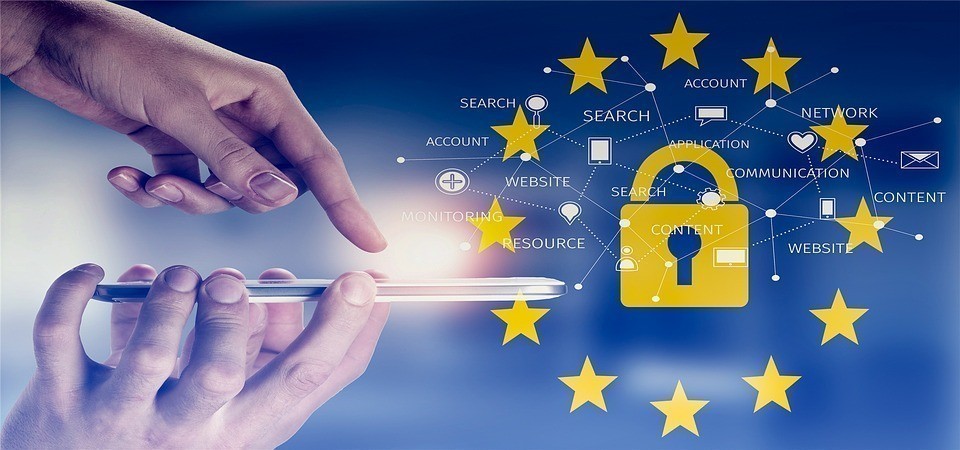 By submitting your application and intending to use the services provided by WizMantra, you expressly agree to comply with the following terms and conditions set out in this agreement.
1. The WizMantra module is such that it has classes five days a week. (and usually one month enrollment consists of 20 classes in a month)
2. In the normal course, the trainers are not permitted to take classes on the weekends. However, you can do so by mutual consent alone in case the student expresses a wish to wrap up their sessions early. (Classes will be counted and will be the part of monthly enrollment package)
3. The trainers are duty bound to follow our guidelines to train students. It is imperative on your part to provide daily activity/homework to the students.
4. There is no compromise on the punctuality aspect. The trainers have to be punctual in summoning the students for training. WizMantra discourages any kind of delays whatsoever.
5. The trainers are not permitted to share their personal details such as mobile numbers and other contact details with the students. If the situation demands the sharing of any email correspondence with the students, the trainers should write at info@wizmantra.com.
6. The trainers are not permitted to quit midway once the classes have started. In case the students have enrolled for three months, the trainers are under an obligation to complete the sessions.
7. However, WizMantra reserves the right to terminate any session based on feedback received from the students.
8. If there is an emergent situation, the trainers are obliged to intimate the institute as well as the student in advance.
9. The trainer's remuneration depends on the actual sessions they take irrespective of the student package. For example, if the student has enrolled for 20 sessions and the student expresses dissatisfaction after 5 sessions, the trainers will be paid for the sessions they have taken and nothing more.
10. It is compulsory on the part of the trainers to submit their PAN Card, Aadhar Number, Address Proof, and 2 references. Please email these documents at info@wizmantra.com
11. All disputes are subject to Delhi jurisdiction alone.
Prove your acceptance by entering your details below.
[mc4wp_form id="2992″]
WizMantra WorldWide

Website Review

Google Reviews

Number of Students

Trained, Number of Trainers