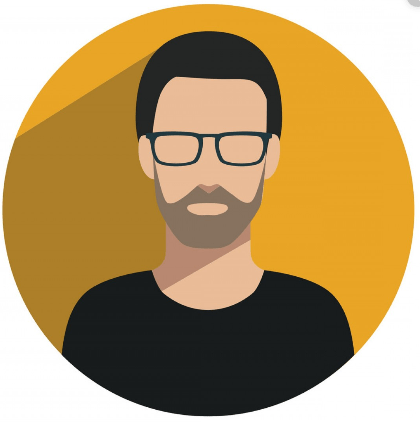 Confused? Let us help you!
Board topper with core competency in Maths & Physics and have graduated from a prestigious engineering college.And have scored in CAT and XAT several times.
Education

:

BE

Professional Experience

:

7 Years

Relevant Experiences

:

5 Years

Modes Of Training

:

Tuition at Home, Online Tutoring, Skype/ Hangout, Coaching at Institutes

Demo Classes

:

Free, Not Paid

Boards

:

State, IGCSE, International Baccalaureate, ISC/ICSE, CBSE

Subjects Taught

:

Maths, Physics, Chemistry, Statistics
Confused? Let us help you!