Student Visa- Study Abroad

Student Visas needs to be issued when your primary purpose of visiting a particular country is to pursue studies in a particular college/university abroad.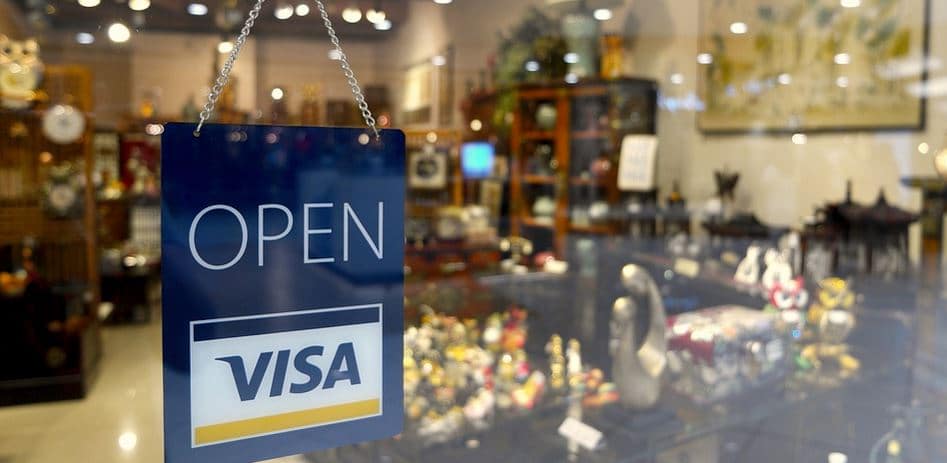 With every country having its own Immigration Laws, it becomes important for a student to understand the requirements of documents of a particular country he/she intends to visit and procure a student visa of such country.
When it comes to Student Visas, different countries classify it under two broad categories:
Classification based on the duration of the course:
This is further classified into short term and long term student visas. Short term is usually required for a diploma course which is extended for a period of 3 months whereas long-term visas are for the degree courses that go beyond 3 months.
Classification based level of a course:
Few countries instead of taking into account the duration of the course follow the guidelines of the degree that a student is applying for. An undergraduate, graduate, doctoral, diploma can be the different level of degrees and based on such distinction, student visas are offered for the applicable tenure.
While you have understood the different categories of visas, it's also important that you get information on the documents required for the processing of a visa application.
Every country depending on their Immigration Laws would issue a certain list of documents that need to be provided and it is purely a subjective matter, below are the general documents that every application would require.
A primary requirement to get the visa issued, you need to have an adequate validity of your passport along with a minimum of two blank pages for stamping of the visa.
Healthy Financial Background:
Almost every country would require you to provide adequate financial documents that can prove that you are not only capable to take care of your college fees but also can provide with the daily expenses along with a certain amount of surplus.
Bonafide Student Certificate:
This certificate can be easily obtained from your last educational institution and is a prerequisite in any visa application.
Command over English Language:
When you're planning to study abroad, you're required to clear a certain English Language Test that is approved by your college/university. It may be TOEFL, IELTS or PTE. You need the minimum stipulated grade that proves you'll be able to communicate in the language which typically would also be your instruction medium.
While it's compulsory to get an admission in a college/university in a country where you intend to apply the student visa, you'll need to procure an admission letter from such college which will primarily help you in putting up your application.
This being a generic list, a complete list is purely dependent on the country where you're applying, a lot of other documents like medical examination and proofs, Statement of Purpose are also statutory documents that a visa application center might ask you for.
WizMantra WorldWide

Website Review

Google Reviews

Number of Students

Trained, Number of Trainers