Geeta- Senior Trainer & Language Coach
Hi! I am Geeta Haresh. I am currently pursuing my graduation in French literature from one of the top five colleges of the sub-continent. I started off as an aspiring chartered accountant, but not before long, i discovered my passion for languages and decided to pursue them right away.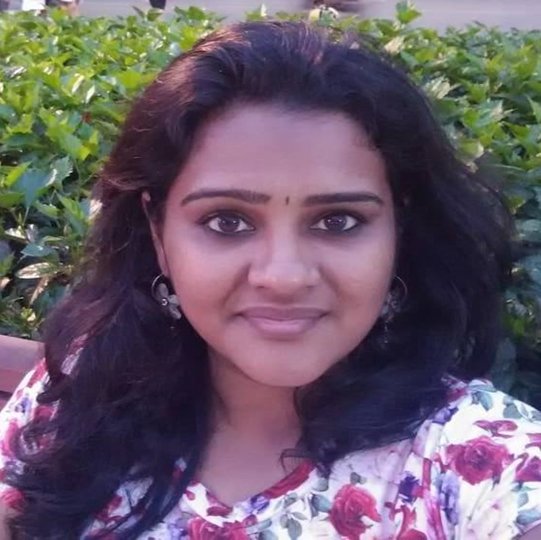 For someone like me, who is always enthusiastic about learning, teaching came across as an opportunity where i could re-learn along with the students. And what is better than teaching online? especially in this era of fast-paced lives and stagnant traffic.
With an experience of almost 2 years in this domain, i have come across various kinds of learners. In this process, i have also learnt a great deal about the importance of teaching and that it is not for nothing they say that the best human beings become teachers.
I am looking forward to teaming up with Wiz-Mantra and create even better platforms for genuine learners.
Save