How English Is Important For Career- And How We Can Help
With the ever increasing sense of globalism and its enticement and steps been taken internationally towards globalization, not only has America's fast food reached across the oceans but also has English from the Great Britain become the new international language. Not only is English a mandatory tongue for global business, but even in most developing countries with a different mother tongue, businesses have embraced English as the mode of entire internal and public communication. Here we have several stages in your life that add up to your career where English makes a big time difference.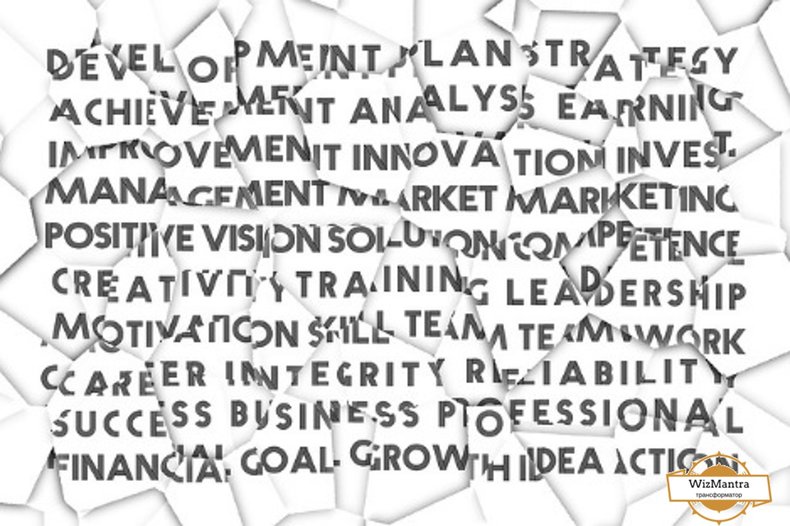 Medium of instruction in education
No matter how grand the difference in IQ level might be among individuals, comparing a student from a school that uses a local language as a medium of instructions to the one from an English medium school would speak out itself. English not only builds better speakers and more articulate students but also imparts confidence although this is purely due to their acceptability to the fact that English is mandatory to excel in life.
High Academics
All higher education, degrees and post graduations are done in English. Have you heard of a doctor or an engineer who acquired their degree in Hindi? No, there is no such option. This might be ironical, but even in countries with mother tongue as the official language, higher studies and thesis cannot be done without English. In India, UGC has made English as a compulsory and the only language for scientific research and thesis. How does one plan for higher academics without English, after all?
Study Abroad
Whether you have in mind a degree in hotel and hospitality or business management, if you wish to study abroad and English isn't your thing, chances are you'd be stuck at the airport itself and its going to be a tough tough journey once you land in a foreign country.
Not only will the medium of instruction create trouble but general communication in your institute, your boarding house and eating points will also require English speaking and understanding skills massively. Forget all that, for most countries, you will have to clear an English exam called ESL (English as a second language) like IELTS, or TOEFL before you qualify for your study.
Technology
NO matter what your field of education is, you can use technology without being adept in English. Be it Google search, social media sites or online courses, everything revolves around English.
If you want to take a leap in career and need online research, professional networking or online professional crash courses, English is the one and only medium for communication. So how do you plan to benefit from technology without English?
Communication
Be it at college, work or a project you do with a team, communication is hampered big time if English isn't the common language. Whether it's a team of students under foreign student exchange program or a conference call with a foreign client, it can be a real struggle for your career.
Even if you have people from your own country to deal with, English is the professional and the academic language and there is no hiding from it. If you don't know English, you simply don't know it. Until, you do something about it.
Corporate expectations
Who grows up, completes study and works hard on skill development without having employability skills in mind? Everything simply revolves around turning out to be a great job digger and being strong with employability skills, meeting all the corporate expectations.
When we talk of corporate expectations, you will be judged on your language before the eyes of the success. You think corporate life isn't your thing still? In India, precisely, for all government jobs, there is a separate written exam for English. Surprised? That's how things have changed in the past few years.
So no matter what you want to pursue as a career, from sciences to fashion designing, business management to hospitality industry, media, research, teaching, or even something like a food critic, English is actually something you can proceed without.
Planning to polish your English skills? You can do it online with the help of technology where a dedicated English trainer will guide you over mails, phone calls and chats to help you buff up your second language so it no more remains a hindrance in the path of your career and success.
Save
WizMantra WorldWide

Website Review

Google Reviews

Number of Students

Trained, Number of Trainers